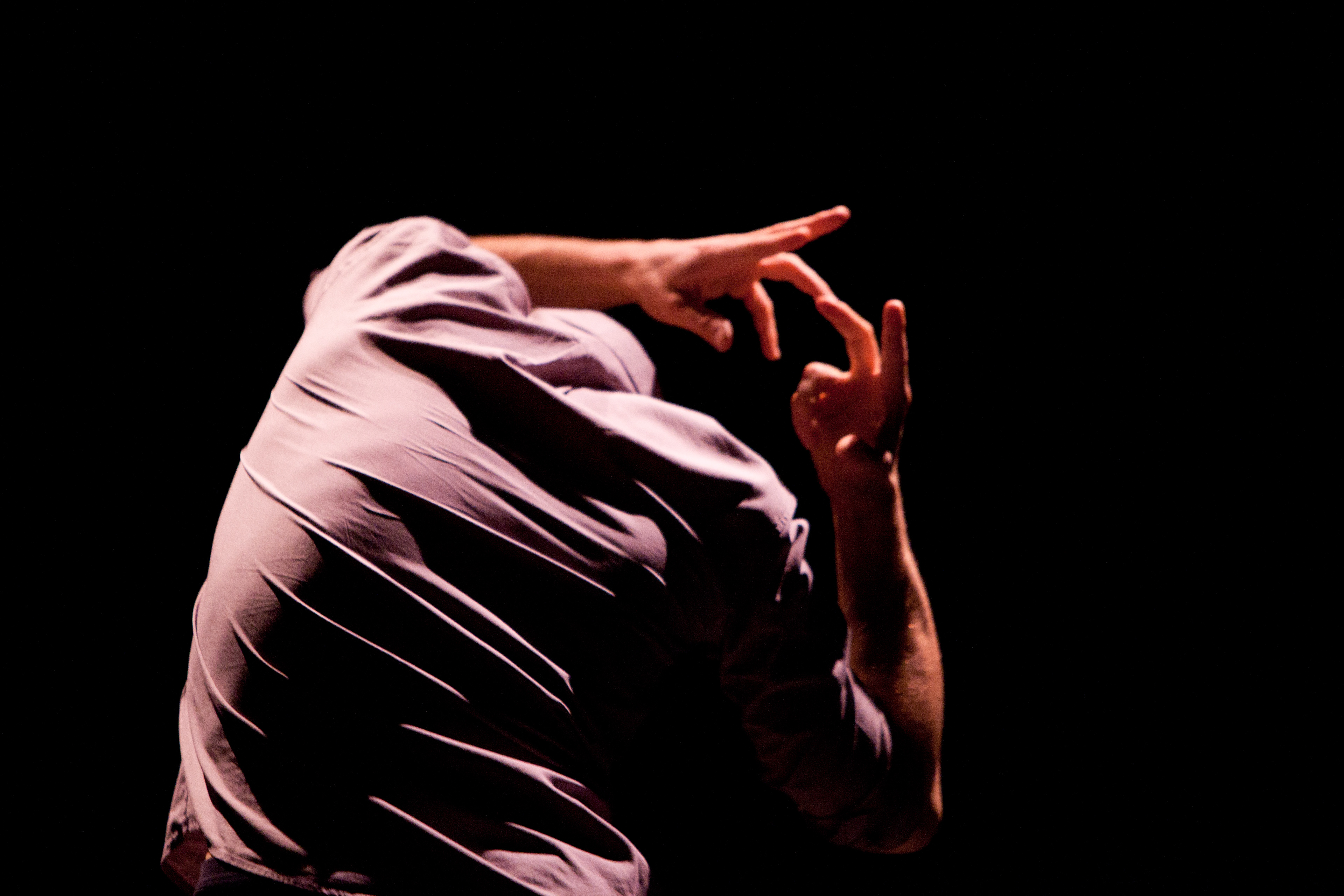 Getting lost means that the relationship between us and the surroundings has suffered a breach. Without this interaction it becomes impossible to create important point of reference.
This means getting lost within a context. It is the inversion, or the short-circuit, of a cultural process; The vanishing of attention to the world around. Therefore progressive isolation.
"Distances Within" is inspired by the idea of disorientation. An incessant rhythmic repetition of movements in space becomes dance. Like a daily lapse, the series of persistent actions seems to end in themselves, at times suffocating, like a game with no end or solution.
"Distances Within" is that moment when the gap created between the actual and the desired reside in the body itself.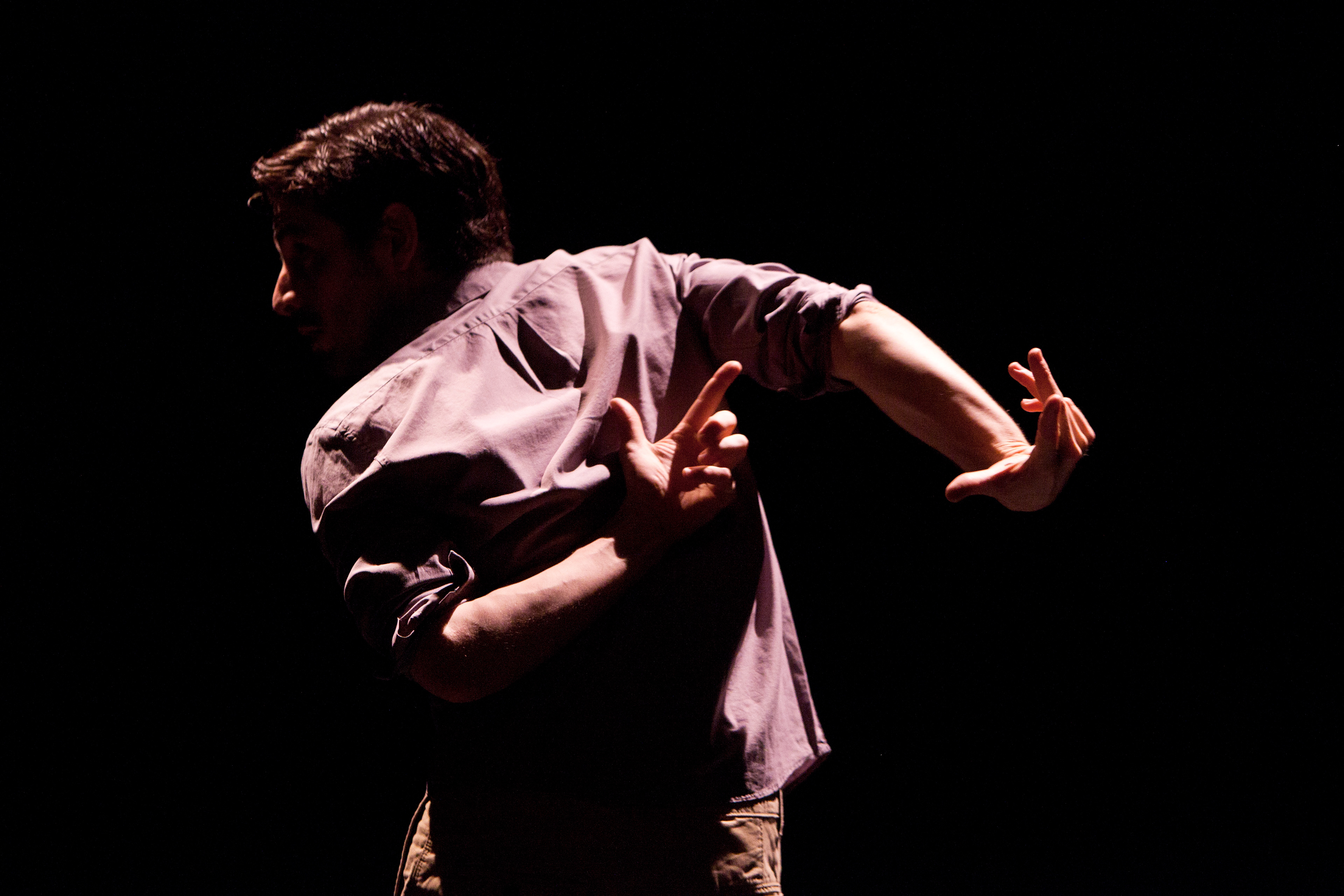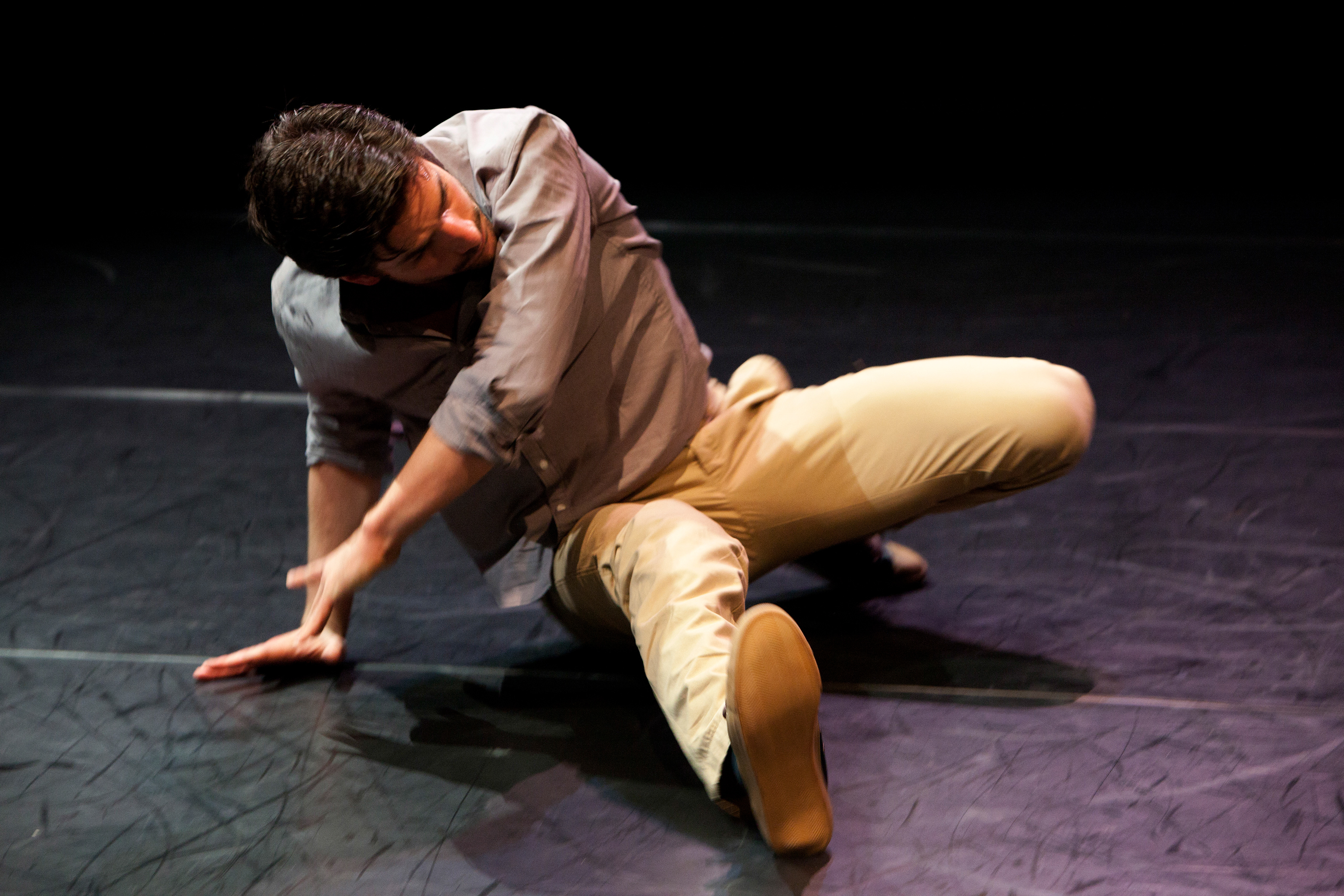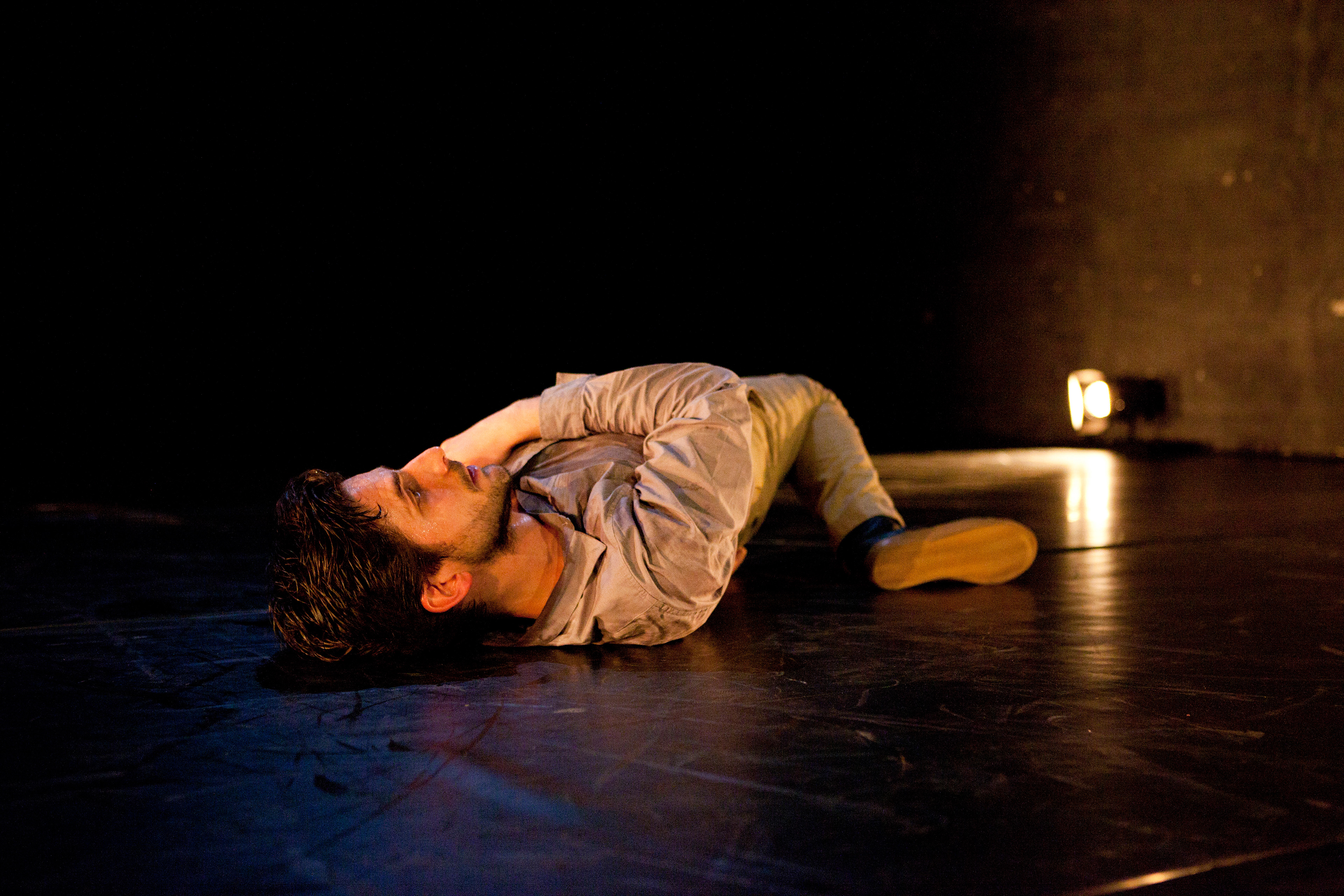 Choreography and lights
Mirko Guido
Danced by 
Alberto Franceschini / Elias Girod
Original composition by
Liz Heiner
Within the frame of the festival TanzPlan Ost in Switzerland : 
- Lokremise, St. Gallen (Premiere)
- TanzRaum, Herisau
- TAK Theater Liechtenstein, Schaan
- Tanzhaus, Zürich
- Phönix-Theater 81, Steckborn

- inSTABILE.12 Platform (Treviso, Italy)


2013
- Festival éviDanse, Forum (Saint-Georges Delémont, Switzerland) 
- Dansstationen, Plattform (Malmö, Sweden)
- Festival La Becquée (Brest, France)
- DCIntro Plattform (Danscentrum Stockholm, Sweden) 
- Uusi Teatteri (Stockholm, Sweden)