height
width
breath
depth
sound
orientation
taste
memory
time
dream
disorientation
or just a tumultuous ocean of vibrating strings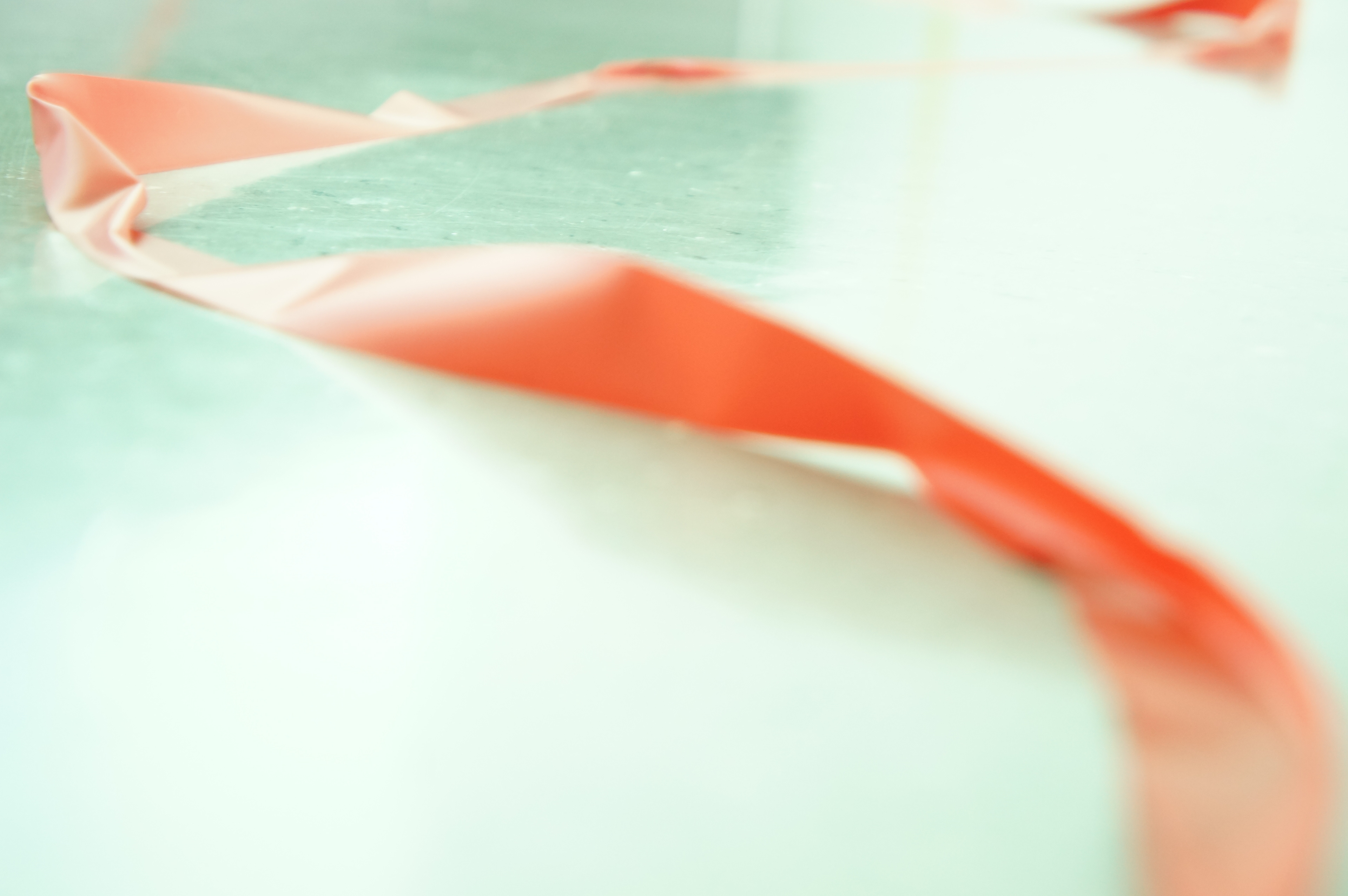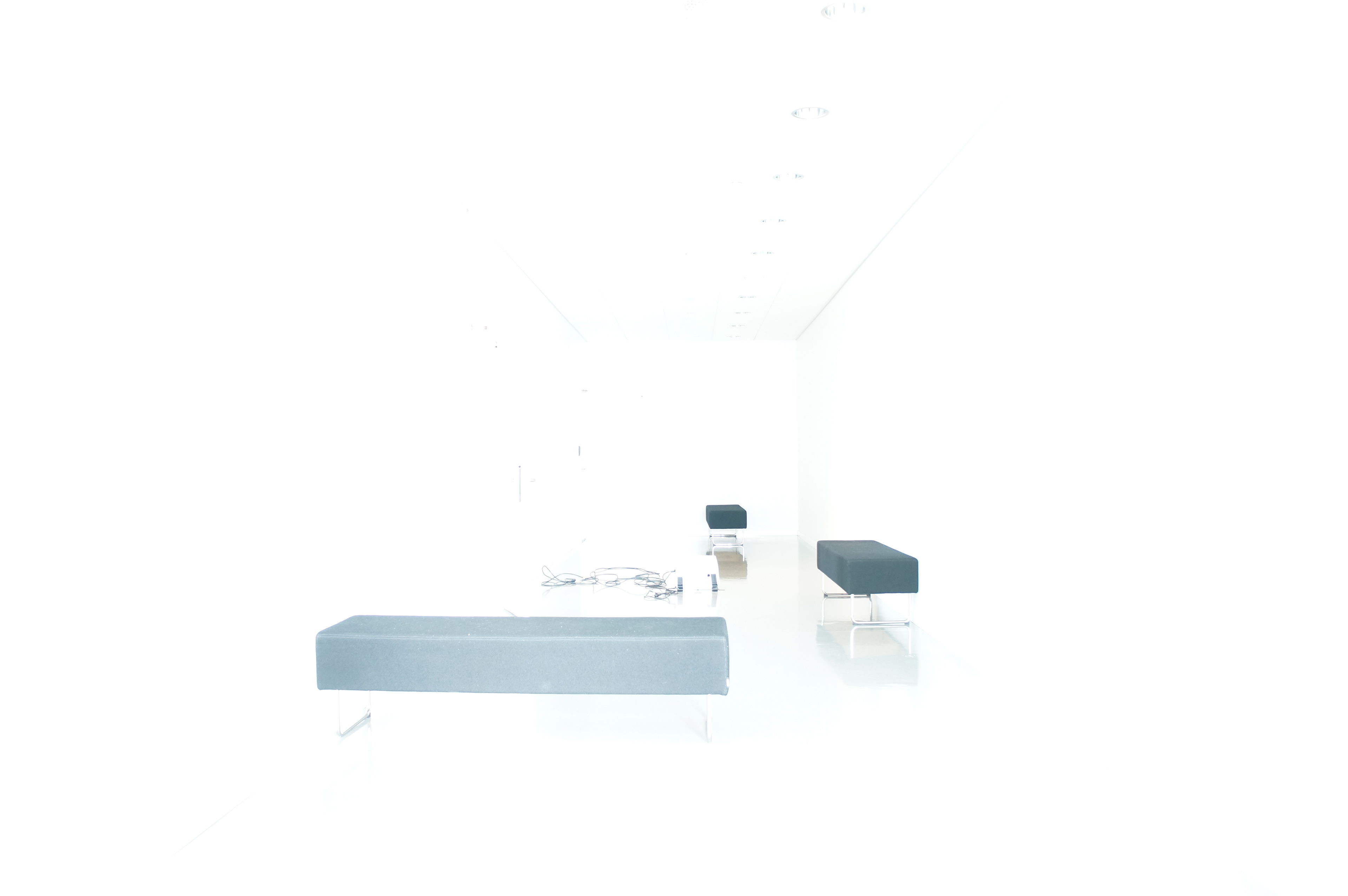 Roaming Threads is an on-going performance of transforming practice (becoming rather than being); it is a dialogue between the fleeting experience of the now, the memories and their remains, and the foresight of what it will/might/could be.
It's a site-specific work that evokes new layers of perception of time and space. 
A timeless moment in which the space keep transforming through the organic relation between bodies, matters, memories and sounds.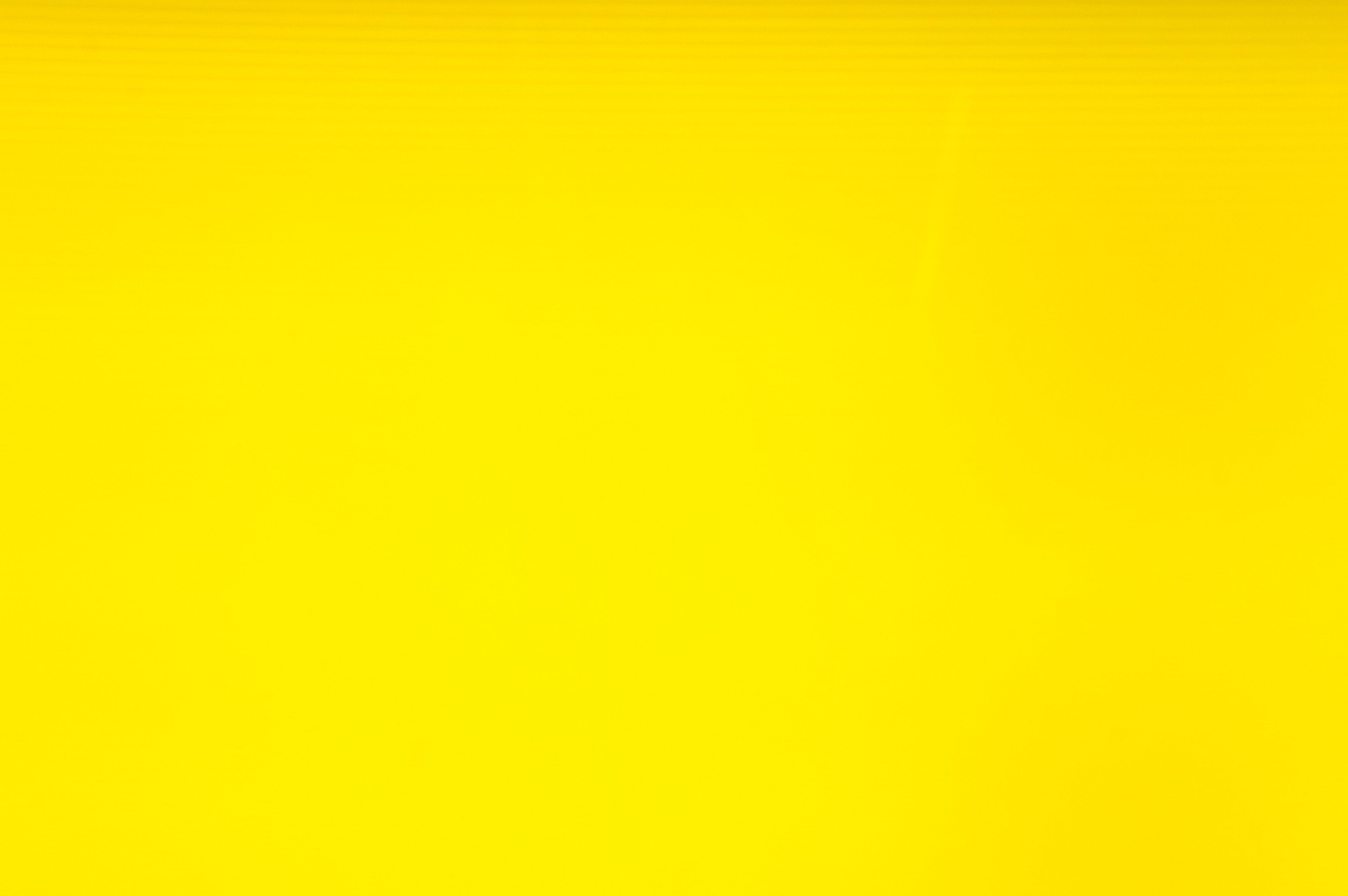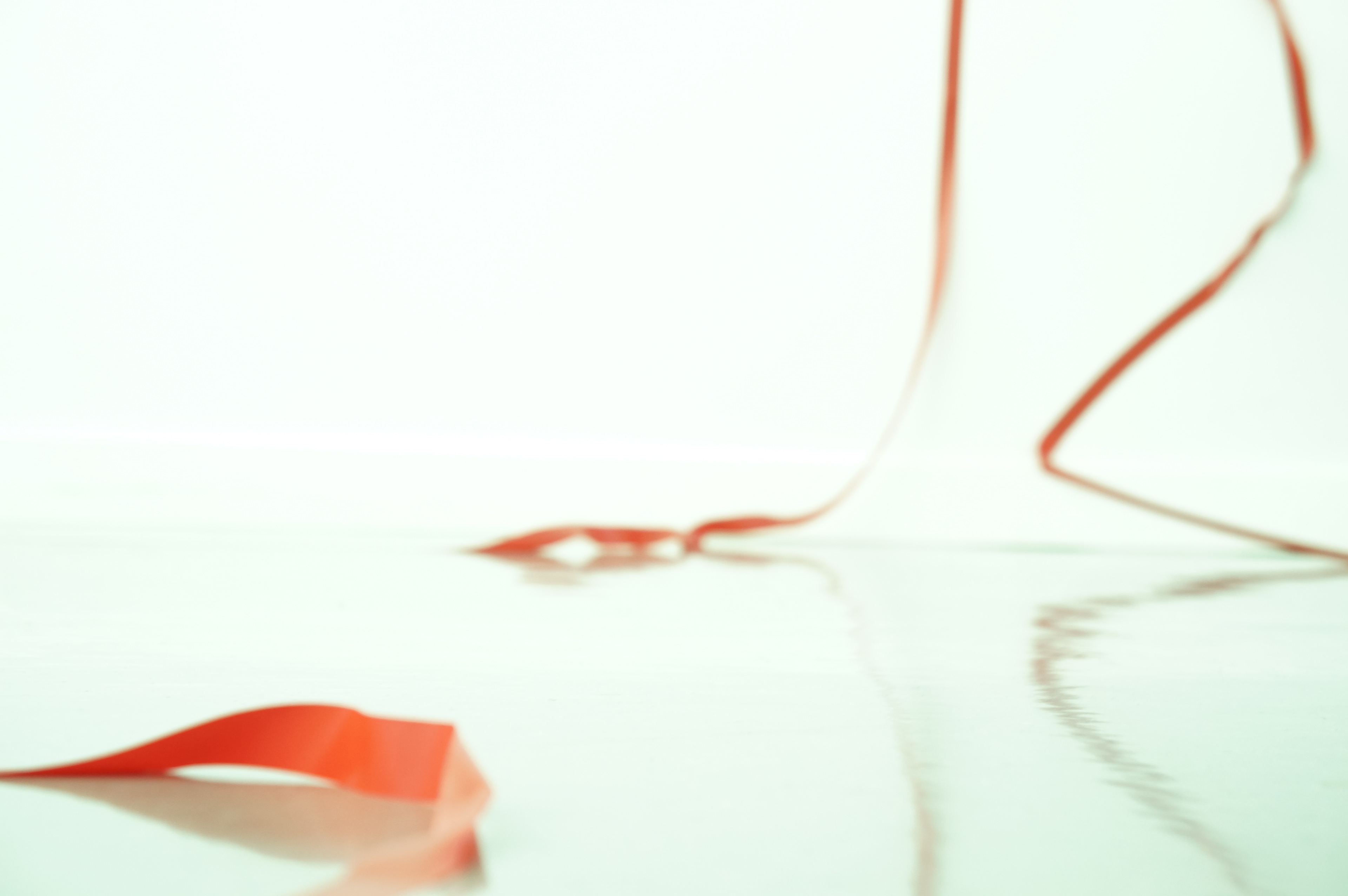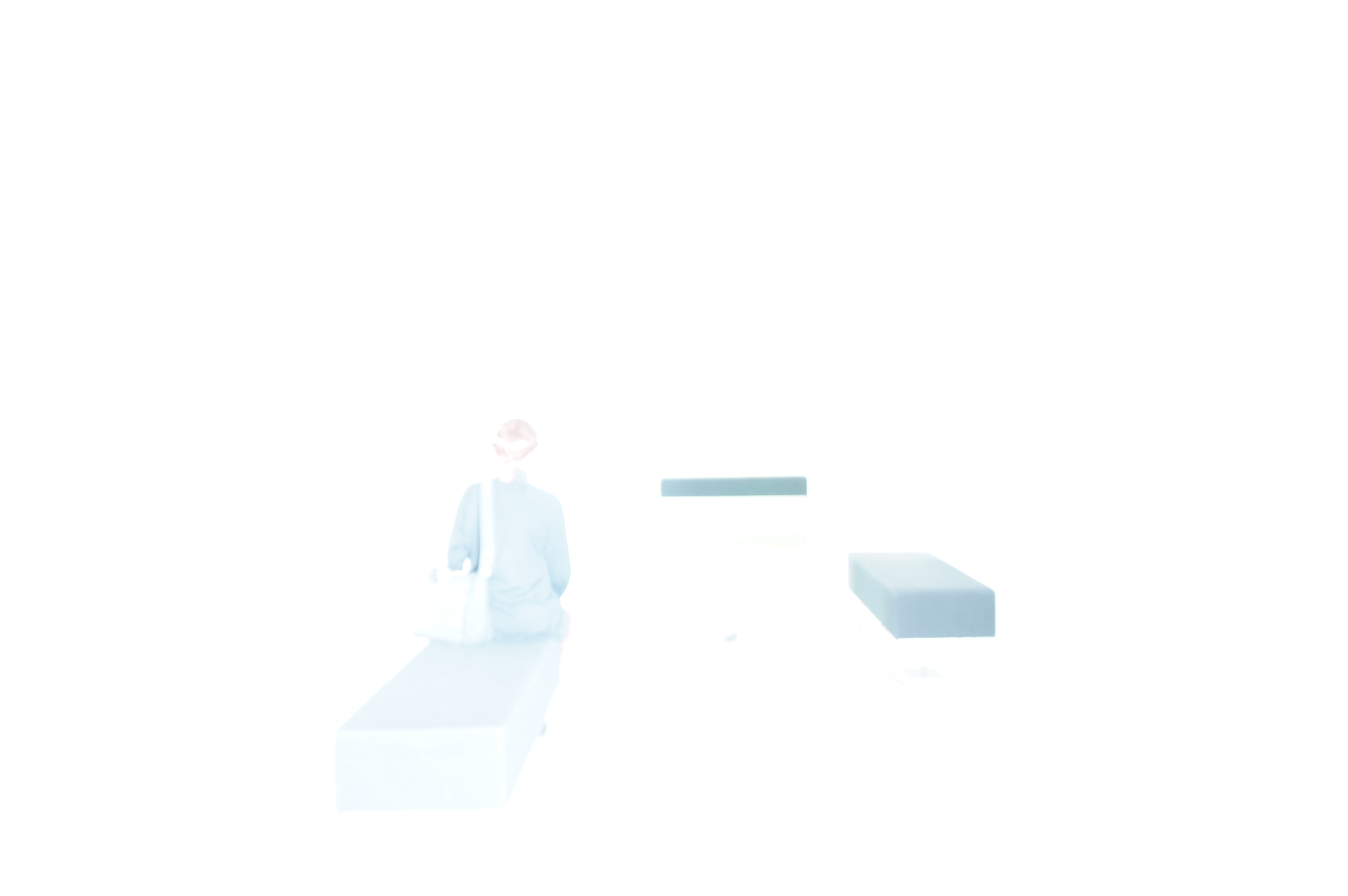 Concept performance photos and videos:
Mirko Guido
A Shifting Thoughts production
Created and performed in 2013 for
Festival:display 13 (Weld, Stockholm, Sweden)
and in 2014 for
K.R.O.P.P. (Uppsala Konsert & Kongress, Uppsala, Sweden)