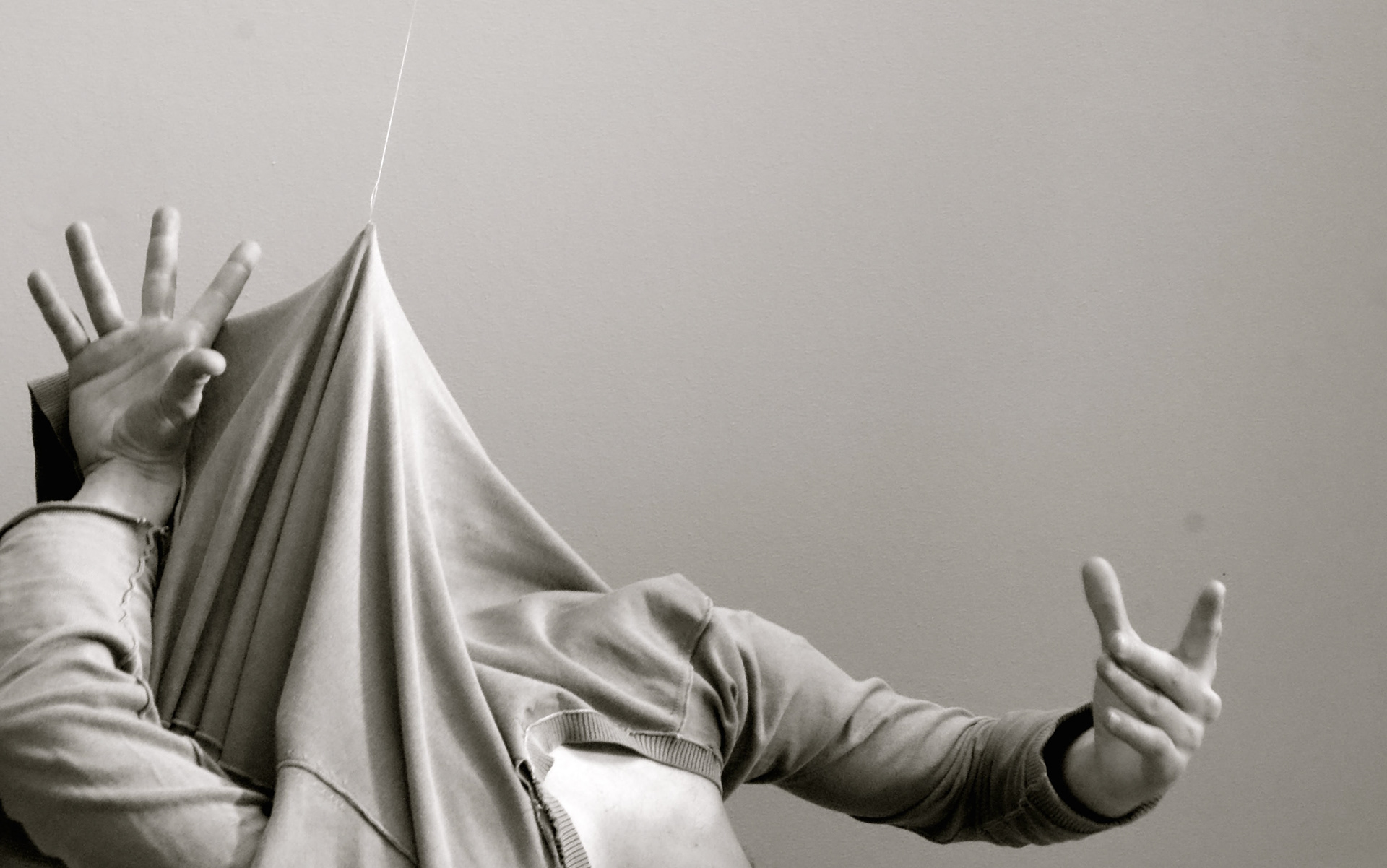 "Standing Between Transitions" is a portrait of a man torned between the desire for departure and the sense of belonging.
Past experiences and  previous

lives

 become very important because they make a person what he is. They can be a support, but they can also be a prison and a big weight from which we can not liberate ourselves.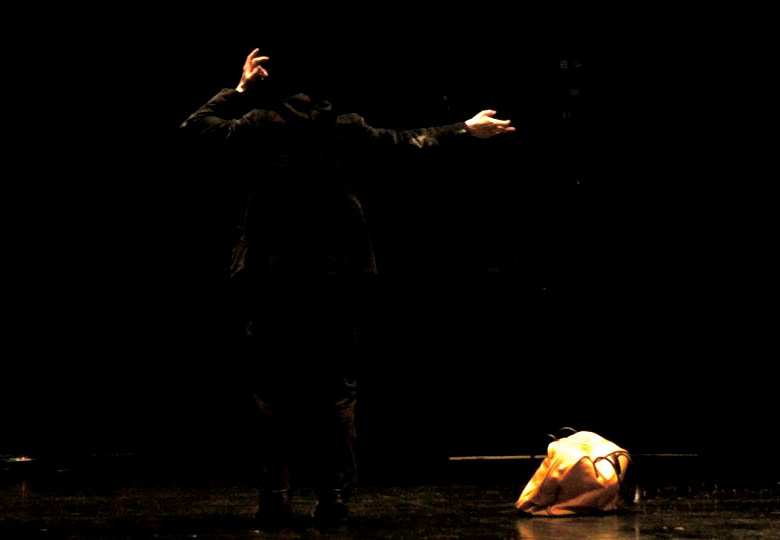 Concept and choreography 
Mirko Guido in collaboration with Alberto Franceschini
Performance 

Alberto Franceschini
Original composition by

Liz Heiner

A Shifting Thoughts production with the support of

Tanztendenz München



Premiered in 2011 at the

Schwere Reiter Theater (München, Germany)